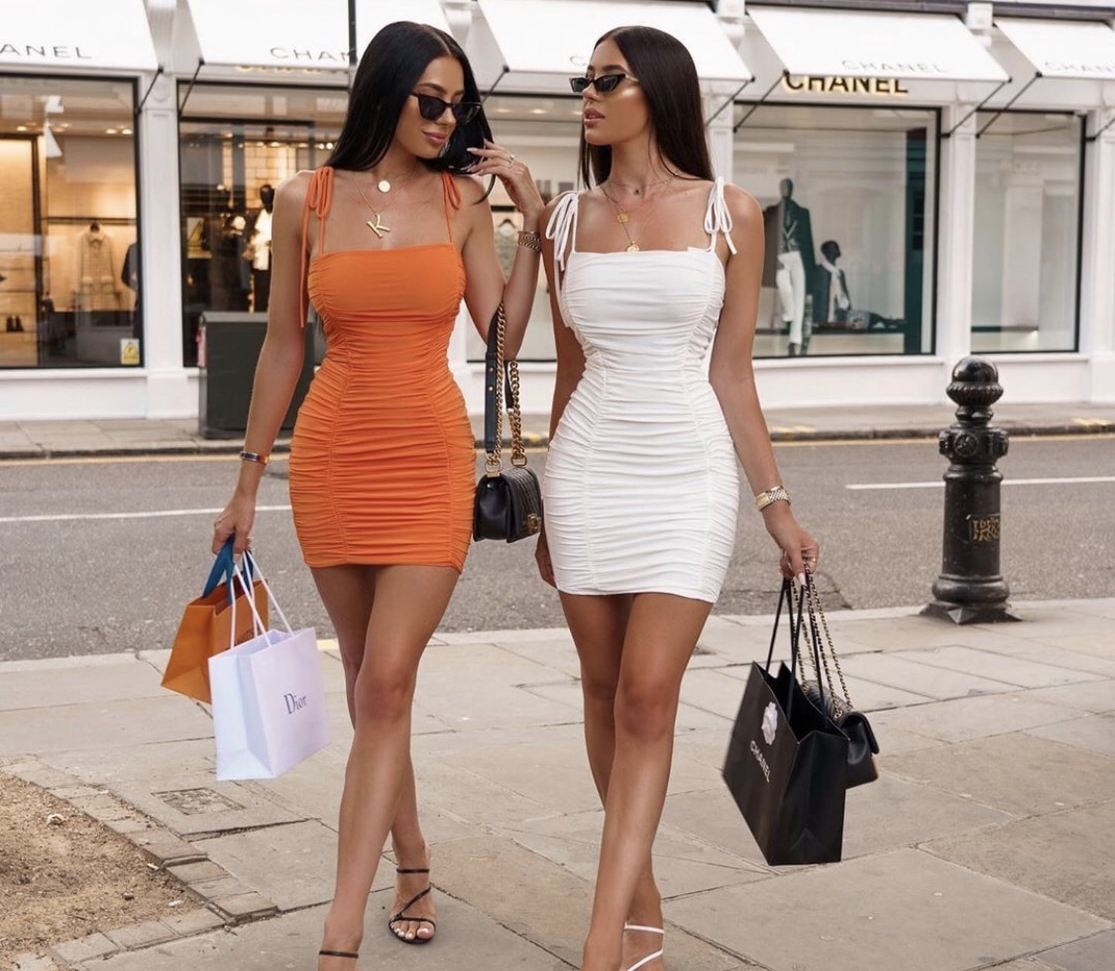 SIZE CHART
LUX RACK SHOES


- We recommend ordering your normally worn 'everyday' U.S. shoe size, across all of your shoes -
For example, if your daily worn U.S. shoe size is 8, please order a size 8.

UK sizes are 2 sizes smaller: if you wear UK 7, order a US 9.
Some shoes will have a different EU size printed, please disregard the eu size.
SNEAKERS:
US 4 (printed on shoe eu35)
US 5 (printed on shoe eu36)
US 6 (printed on shoe eu37)
US 7 (printed on shoe eu38)
US 8 (printed on shoe eu39)
US 9 (printed on shoe eu40)
US 10 (printed on shoe eu41)
US 11 (printed on shoe eu42)
Lux Rack will always send the appropriate size according to fit of a specific style.
Therefore we recommend always ordering your normally worn sizes.
LUX RACK CLOTHING & SWIM:


True To U.S. Size.
- We recommend ordering your normally worn U.S. clothing sizes, and swim sizes. -
Small, Medium, Large, X-Large.
BELTS:
-BELT LENGTH: U.S. Standard belt lengths.
We recommend ordering the length of your belt currently worn, small, medium or large.
Feel free to email us with any sizing questions at LuxRackHelp@gmail.com.