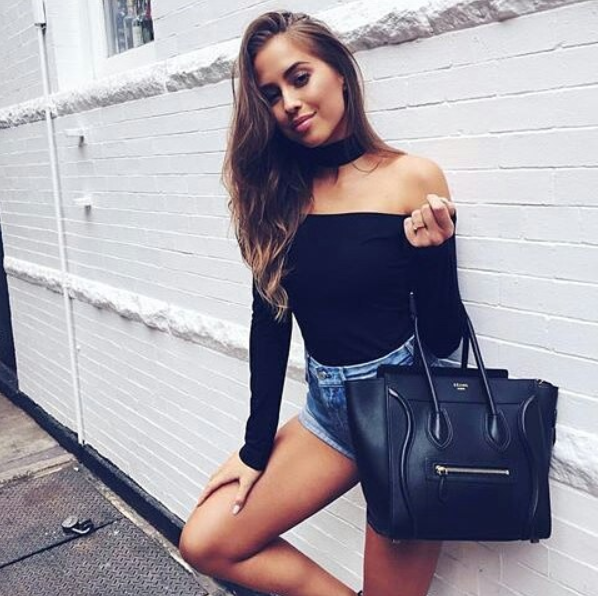 Questions? Let's Chat!


Frequently Asked Questions Click Here ...
Shipping & Delivery Click Here ...

Order Tracking Click Here ...

Our Hours of Operation:
Monday - Friday, 9am - 6pm
(Closed on Weekends & Holidays).

1055 West 7th Street, Los Angeles, 90017.


Email Us at LuxRackHelp@gmail.com (Fastest Response Time),
or complete the form below.
We will respond within 48-72 hours.
" We believe that serving our customers come with a responsibility to actively
make sure they are satisfied with their purchases. We strive to be the #1 online store,
with the best products and top notch customer service." - CEO.
We will do our best to make sure you are happy!
REQUEST AN ITEM

For items not listed in our online catalog, email us with the name and
photo of the requested style, and we will get back to you with a with a great price.
We carry many luxury items in our warehouses, which
may not be listed in our online store.
XOXO