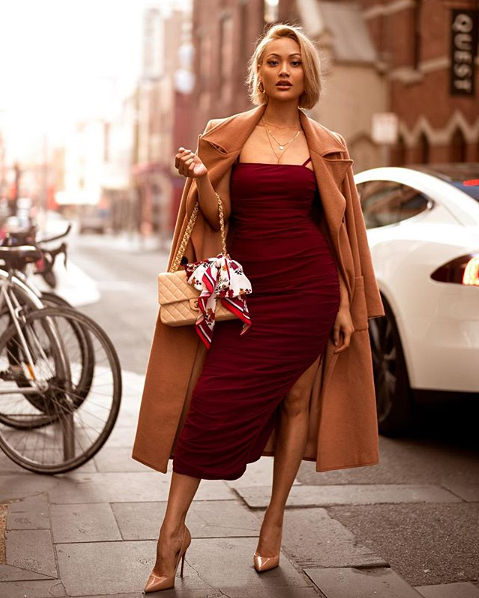 RETURNS | EXCHANGES
We are 100% confident you will love your purchase, as we take
tremendous pride in quality checks of each shipment.
We are happy to resolve any issues with your order! Contact us directly
at LuxRackHelp@gmail.com, our staff will be happy to help immediately.

A refund will be issued if for any reason the post office does not deliver your merchandise.
Return/exchange requests must be received the day after delivery for consideration, and to
preserve the quality of our products. Our items are deeply discounted and Final Sale.
All requests require prior approval. Contact us directly via email to resolve any
issue with your order. Accessories and undergarments are non-returnable
due to hygiene. Limitations apply.


WHOLESALE ORDERS ONLY
Large wholesale orders are non-refundable or eligible for an exchange.
Feel free to email us with any questions, responses are received within 48-72 hours.
QUESTIONS? Let's Chat!

To see customer Frequently Asked Questions, Click Here...
Our Hours of Operation:
Monday - Friday, 9am - 6pm (closed on weekends & holidays).
1055 West 7th Street,
Los Angeles, 90017.