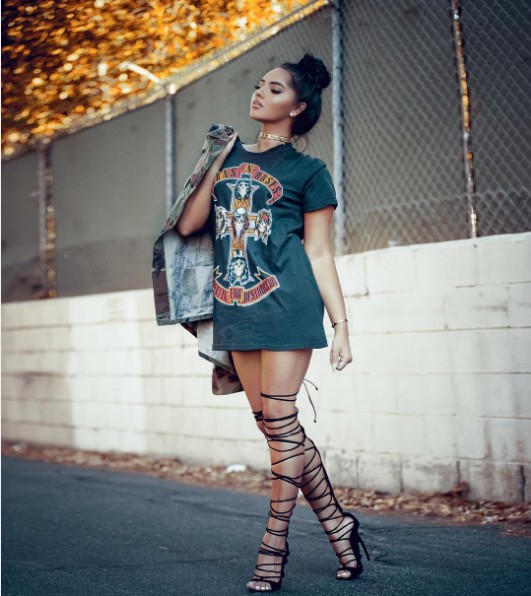 ORDER TRACKING


Please

Sign Up

Online for Tracking Updates!


The Post Office will not update tracking regularly.
Rest assured your package is in good hands, and will arrive to your location.
DELIVERY TIME-FRAME
(Order is Placed on our Website) → (Tracking Sent approximately in 7-9 Business Days)
→ (Delivery in approximately 9-12 business days from the Shipment Email Date).
TRACKING NUMBERS | ONLINE UPDATES
All orders are shipped directly from our international warehouses, and
require time for delivery. Tracking will be emailed according to the above
time-frame, as we process many packages daily. Please check all folders
including your spam folder.
For detailed package information, i.e. location, delivery date etc.,
contact USPS directly at 1 (800) 275-8777.
NORMAL TRACKING TERMS:
Label Created, Not In System | Status Not Available
Order was dropped off and is currently in transit by the local international post office.
Will show online shortly.
Pre-Shipment | Info Sent

| Origin Post is Preparing Shipment
Final U.S. stage before delivery - No Online Updates for some time.
Delivered quickly after processing, estimated delivery date appears.
QUESTIONS? Let's Chat!

To see customer Frequently Asked Questions, Click Here ...
For Shipping & Delivery Information, Click Here ...
Feel free to email us at LuxRackHelp@gmail.com.
PH - 323-374-3075

We will be in touch within 48-72 hours!
Our Hours of Operation: Monday - Friday, 9am - 6pm
(closed on weekends & holidays).