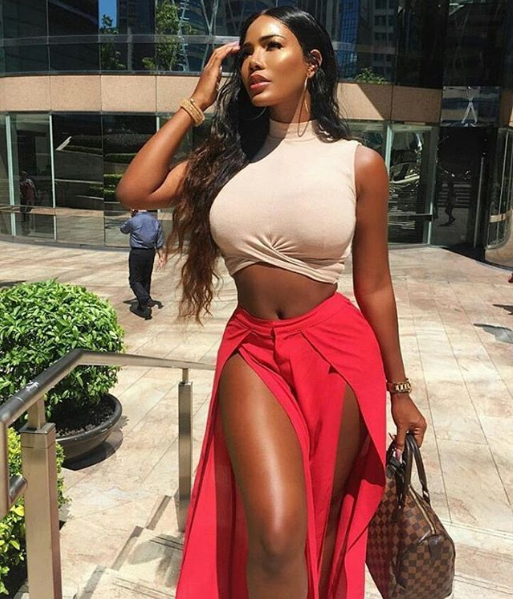 U.S. ORDERS
High Quality and Inspired.
All U.S. Orders are shipped FREE for a Limited Time.

We expedite all orders for faster deliveries!

Based in Los Angeles, California since 2007,
LUX RACK has manufactured & curated the best
selection of popular luxury merchandise at the lowest prices.
SHIPMENT & DELIVERY

Shipment Emails are sent in approximately 7-10 Business Days.
Orders are delivered in approx. 10-19 business days from your Shipment Email.

Please allow extra time for delivery of our products, as we manufacture
and ship your luxury items, directly from our overseas warehouses,
to save you thousands of dollars on your luxury purchases with us!
Multiple items may be shipped separately. In the rare event of
post office closures for any reason, our team will ensure
your shipment is ready for immediate dispatch once re-opened.

Orders $400 and above require additional time for
processing & packing, due to the larger quantity, see wholesale.

HOLIDAY & FLASH SALES ONLY
All orders placed during a flash, one day, weekend, holiday sale,
or any short term sale, will require additional processing time, due to higher
than normal order volumes. These orders will be shipped in approximately 10-15 business days.
One of our complimentary services is keeping a close eye on your order movement.
Rest assured, we are monitoring your package, and guarantee its arrival to your doorstep!

INTERNATIONAL ORDERS
We ship worldwide! See above for processing & delivery times.
International orders are shipped for a flat rate of $9.99.
All orders $400 and above require an additional 7-10 business days for processing, packing,
due to the larger quantity. Contact us directly for details.
" We strongly believe that serving our customers comes with a responsibility to also
actively make sure they are satisfied with their purchase.
Our mission is to bring you the most popular designer looks, apparel items,
and accessories in the world, in the safest way possible. "
After receiving your shipment email,
Click Here

for additional information on tracking your order online.
QUESTIONS? Let's Chat!

To see customer Frequently Asked Questions, Click Here...
Email us at LuxRackHelp@gmail.com for an immediate response within
48-72 hours.


Our Hours of Operation:
Monday - Friday, 9am - 6pm (closed on weekends & holidays).
1055 West 7th Street,
Los Angeles, 90017.