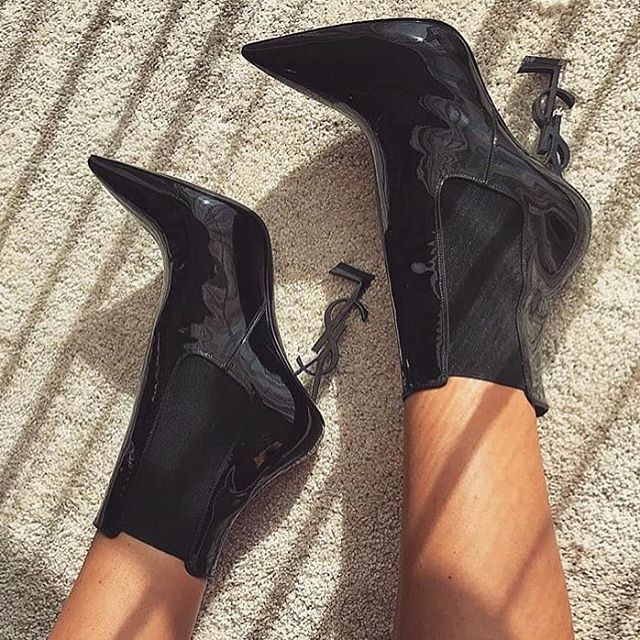 WHOLESALE
Welcome to the Lux Rack Wholesale community!
As a wholesale buyer, you will receive an extra discount on top of our
already Deeply Discounted everyday prices!
All wholesale orders require an additional 5-7 business
days for the processing of large orders.
How does it work?
Once your application is approved, you will receive a
discount code to apply to wholesale orders only.
No need to sign in, just use the code at any time, & your
bulk wholesale order is shipped for free.
Our wholesale area is only available to registered wholesale vendors. Would you like to wholesale our products? Apply to become a vendor and we will send you information shortly if you are approved.