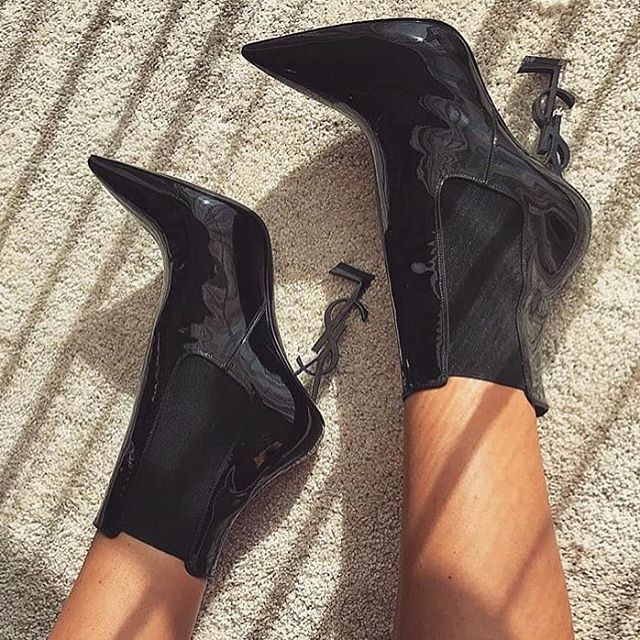 WHOLESALE
Welcome to the Lux Rack Wholesale community!
As a wholesale buyer, you will receive an extra discount on top of our
already Deeply Discounted everyday prices!
All wholesale orders require an additional 5-7 business days for the processing
of large orders. It is a requirement for wholesale buyers to purchase a sample product
from our catalog first, before placing large orders, as wholesale orders are non-refundable
or eligible for an exchange.
How does it work?
Once your application is approved, you will receive a discount code to apply to wholesale orders only. No need to sign in, just use the code at any time!
Our wholesale area is only available to registered wholesale vendors. Would you like to wholesale our products? Apply to become a vendor and we will send you information shortly if you are approved.